Creating a Vested Agreement
Companies such as Microsoft, Intel, UPS and P&G are embracing the Vested concept, as well as entire industries.



The Vested business model is transforming how companies and their providers work together.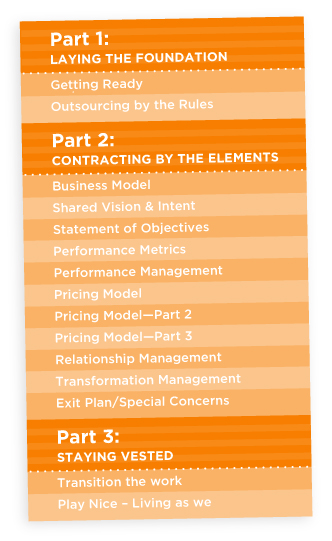 The success of Vested's adoption led to the need to develop a "how-to" online course for creating a Vested approach to business.
The Vested Online Course consists of 17 self-paced, video-based modules designed to help you create a Vested Agreement.
Each module delivers critical knowledge, step-by-step practical implementation tools and a road map on how to create a Vested Agreement.
Courseware is taught by University of Tennessee Center for Executive Education faculty and the authors of The Vested Manual.
Total Enrollment Cost: $3,500.
Click "Register Now" to Enroll.