Vested offers a variety of program resources to help you with your Vested business relationship implementation. Our Program Faculty are ready to help you with research or evaluating your existing outsourcing arrangement.
University of Tennessee's Vested Faculty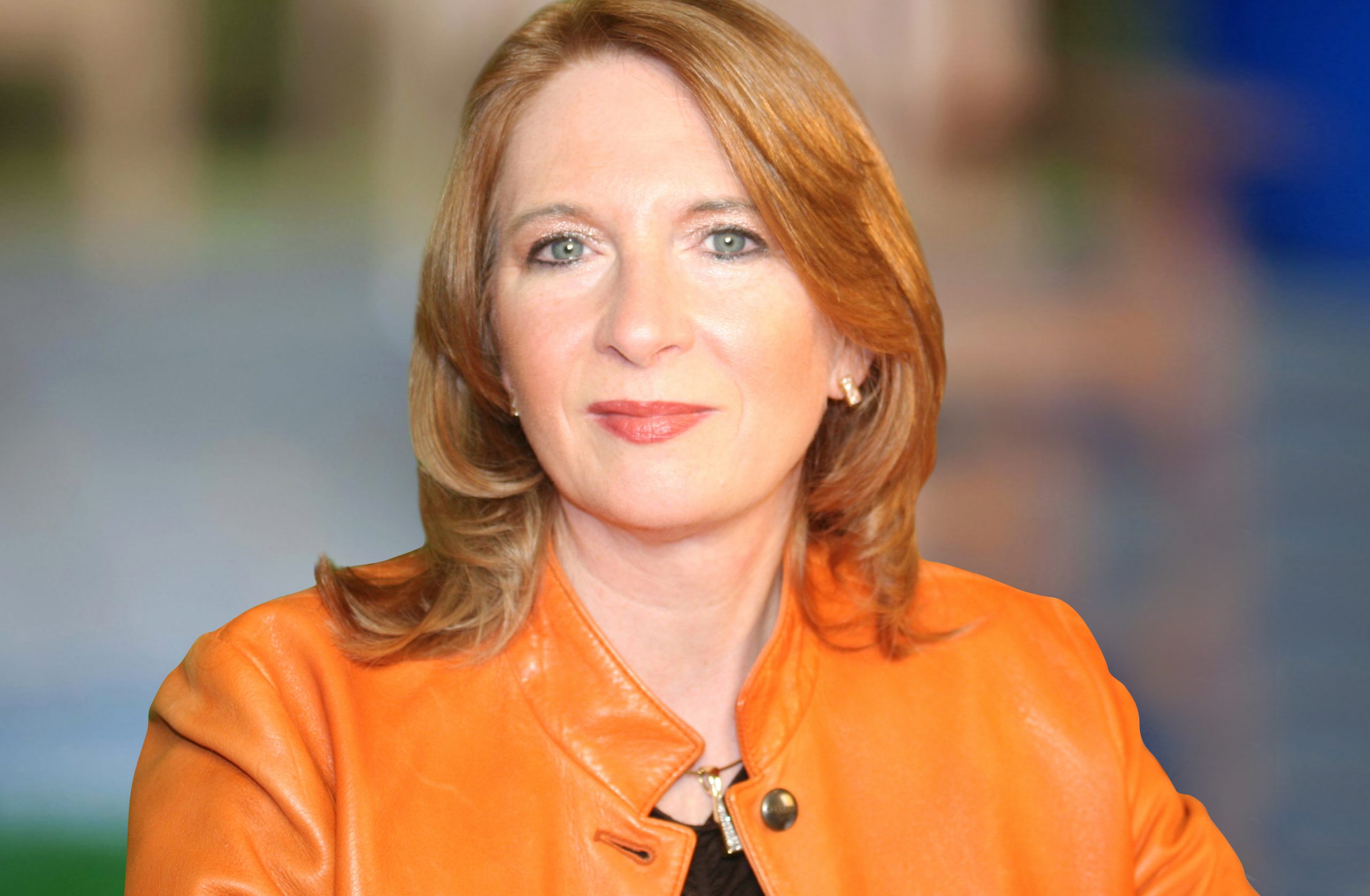 Kate Vitasek
Architect of the Vested Business Model
Lauded by World Trade Magazine as one of the "Fabulous 50+1" most influential people impacting global commerce, author, educator and business consultant Kate Vitasek is an international authority for her award-winning research and Vested® business model for highly collaborative and strategic relationships.
Karl Manrodt
Professor
Karl Manrodt is a professor at Georgia College & State University where he also serves as the Director of the Master of Logistics and Supply Chain Management program. He is a prolific researcher, authoring six books – four of which are in the Vested book series. Dr. Manrodt was recognized as a "Rainmaker" by DC Velocity Magazine and in 2005 was awarded the Eugene Bishop Award for Sustained Academic Excellence by the College of Business at Georgia Southern University. He served on the Board of Directors for the Council of Supply Chain Management Professionals as well as other leadership roles with the Warehouse Education Research Council.
Bonnie Keith
Bonnie Keith has served in Corporate Executive and Officer positions for three Fortune 100 companies and two Fortune 500 companies. Her diverse experience spans retail, power generation and distribution, manufactured products, global distribution, consumer products and services, food manufacturing and service, pharmaceutical, chemical and defense and aerospace. She served as a member of the White House Year 2000 Advisory Counsel for the Pharmaceutical Industry and is a co-author on Strategic Sourcing in the New Economy: Harnessing the Potential of Sourcing Business Models for Modern Procurement. She is the founder of The Forefront Group – a boutique consulting firm specializing in helping companies create Vested relationships.
David Frydlinger
David Frydlinger is the partner at Cirio law firm in Sweden. Author of three books – including "Getting to We – Negotiating Agreements for Highly Collaborative Relationships" – David is a true pioneer on the art, science and practice of relational contracting. His goal as a legal advisor is to contribute to his clients' business success by combining an understanding of the clients business with in-depth knowledge in legal and regulatory matters as well as with excellent skills in contract writing and negotiations.
Andrew Downard
Andrew Downard is a commercially orientated and well-qualified supply chain and business leader with corporate and consulting experience in Australia, Asia, USA, Europe and the Middle East. His in-depth knowledge of advanced business techniques such as Kaizen, TQM, 6Sigma/Lean, Line of Site and Hoshin Kanri are perfect compliments for helping companies build highly collaborative supply chains. Andrew brings the ideal blend of academia and practice to his boutique consulting firm – Collaborative Impact Advisory, which is the Australasian 'Centre of Excellence' for Vested.
Pete Moore
Peter Moore is a retired supply chain executive. With experience as a procurement executive, contractor, CEO and consultant, Peter has lived all aspects of outsourcing and brings practical experience and disciplined methodology to bear in improving organizational effectiveness. He is a Ph.D. candidate in Organizational Management with a specialization in the skills needed to operate complex organizations. Pete is a member of the Program Faculty at the University of Tennessee Center for Executive Education and an Adjunct Professor at The University of South Carolina – Beaufort.
Mike Ledyard
Mike Ledyard has exceptional credentials in business process design and the management of planning, manufacturing, distribution, product development, and engineering in high volume consumer goods and food industries. Mike is a veteran of international sourcing, especially from China and Eastern Asia. He is a skilled communicator, and can concisely explain complex supply chain concepts in an understandable form to audiences ranging from boardroom executives to shop floor personnel. He is also an author and frequent speaker on performance-based acquisition of services, process assessment and measurement, and is the co-author of Vested Outsourcing. Mike was selected as one of the Top 20 Logistics & Supply Chain Executives of 2001-2002.
Alton Martin
Alton Martin is a pioneering figure in the field of contact center performance optimization. A tireless innovator with an unquenchable thirst for accurate metrics and results, his groundbreaking work in developing new performance improvement methodologies has left a global impact, including his work as a founder of COPC where he created an international market for Standards-based assessments and certifications of contact center operations.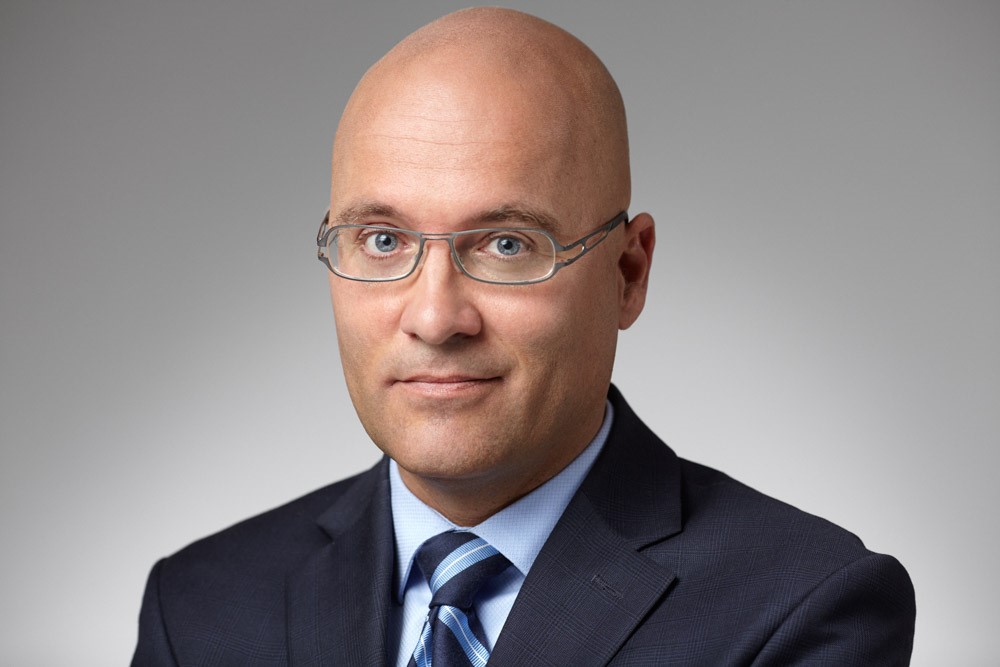 Jeroen van de Rijt
Jeroen is a Dutch consultant, trainer and author on collaborative bidding processes and the Best Value approach. He has extensive experience in both the public and private sector, with a special focus on how to set up and run an RfPartner process to select the best service providers. Jeroen has written numerous publications on collaborative contracting and is co-author of the Dutch standard text book on Best Value. This book was on the longlist for "Management book of the year" (2011) and is currently in its 3rd edition. In 2016 both a Norwegian and a Polish translation of this book was published. Jeroen is Program Director Best Value for NEVI (Dutch Association of Procurement Professionals; the Dutch Center of Excellence) and co-founder of the boutique consulting firm Best Value Group. He is a Vested Certified Deal Architect.