We've created a series of books to guide your thinking along the evolution of your Vested journey. Each book has a specific focus to help you learn the why, what, how, when and who of Vested.
---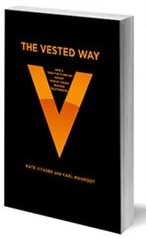 Why a "What's In It for We" approach is THE framework 21st-century business relationships are built on.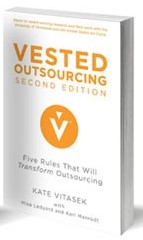 What is Vested?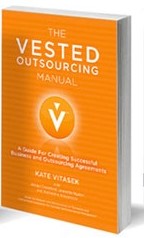 What steps are needed to implement Vested partnerships and agreements.