Need a helping hand with your Vested journey? The University of Tennessee Vested faculty have teamed with a select group of consulting/law firms who operate regional Centers of Excellence (CoE), providing local support for organizations throughout their Vested journey.
A part of the CoE program, Vested faculty members team with forward-thinking consulting/law firms that have been certified in helping organizations architect and govern Vested relationship. The CDAs assigned to work with you will have passed UT's rigorous Certified Deal Architect program and have experience in coaching organizations on applying Vested in practice.
CoEs are an excellent local and trusted resource to help you with all aspects of your journey. Whether you are just starting your Vested journey and want a CoE to conduct a workshop or are seeking a neutral third party coach to facilitate you through the Vested methodology for creating a Vested agreement, you can rest assured your regional CoE has the training, skills, resources, and support of the Vested faculty to make your deal a success!
Centers of Excellence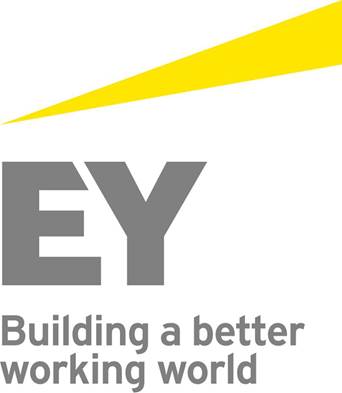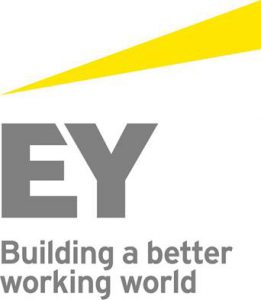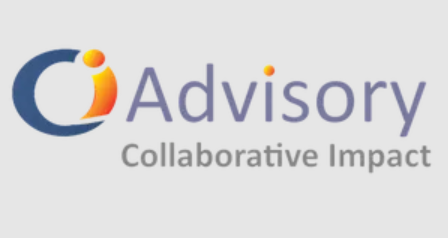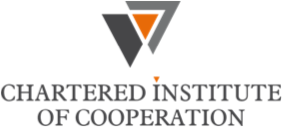 In Collaboration with :