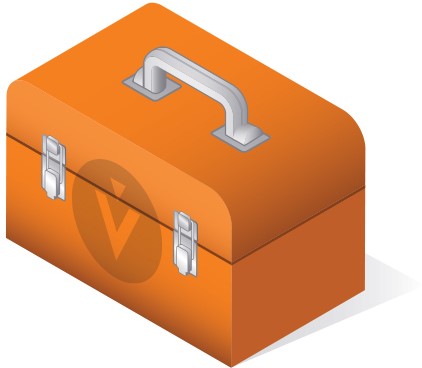 Chances are you're visiting this site because you have read one of our books or taken our Vested Orientation course, where we referenced our Open Source Toolkit.
The Vested Toolkit is a free download containing some of our most popular Vested tools you will need along your Vested journey. We'd like to tell you a little more about it…
What's In It For You
The complete Vested Toolkit contains over 100 decision-making tools, templates and resources. We've picked some of our favorite tools that are essential to get started on your Vested journey and are making them available as part of our Open Source Material. We've picked these tools for our Open Source Toolkit because they are essential to get you started (e.g., stakeholder analysis and project plan) or can be used for any deal (e.g., Requirements Roadmap or risk assessment tool).
The selected Open Source tools will help you:
Determine if Vested is the right sourcing business model for you.
Share the Vested concept with key stakeholders as you work to ensure organizational approval to move toward implementing a Vested agreement.
Understand the essential steps that will be necessary to create an actual Vested agreement with your partner(s).
Available Open Source and Benchmarking Tools
Awareness
General
Getting the Most From Vested Open Source Materials
Vested Glossary
Benchmarking Self-Assessment

Indicates Open Source and Benchmarking Tools available by clicking on the item, rather than by download.
Understanding
Stakeholders
Stakeholder Analysis Workbook (simplified version)
Elephant in the Room
Business Model Map Diagnostics Resource
Business Model Mapping Toolkit
Project Planning
Vested Sample Project Plan
Risk Assessment Worksheet
Benchmarking Self-Assessment
Readiness Self-Assessment
Readiness Self-Assessment Consensus
10 Elements Self-Assessment Consensus
Contract Review Quick Guide Evaluation Checklist
Implementation
Statement of Intent
Statement of Intent Workbook
Requirements Roadmap
Requirements Roadmap Instructions
Microsoft Word® Version Template
Microsoft Excel® Version Template
Taxonomy/Workload Allocation Worksheet
Taxonomy/Workload Allocation Instructions
Taxonomy/Workload /Allocation Worksheet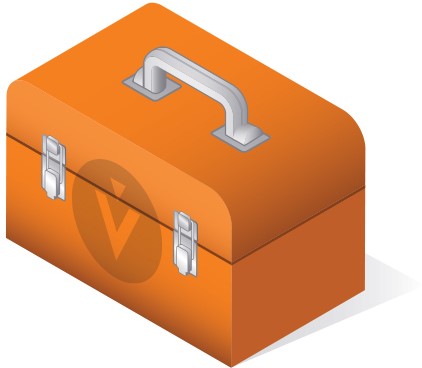 Get It All Here
Ready to get your Open Source Toolkit? Registration is free, and you will get the current versions and any future updates. Simply fill in the form below and we will send you the link to download the files.
Want even more great resources?
The Vested team has also created a series of courses to help you put the Vested mindset and methodology into practice. Learn more about how these courses can help you put the art and science of developing Vested agreements into practice, helping you drive innovation and create value with one of your strategic partners.