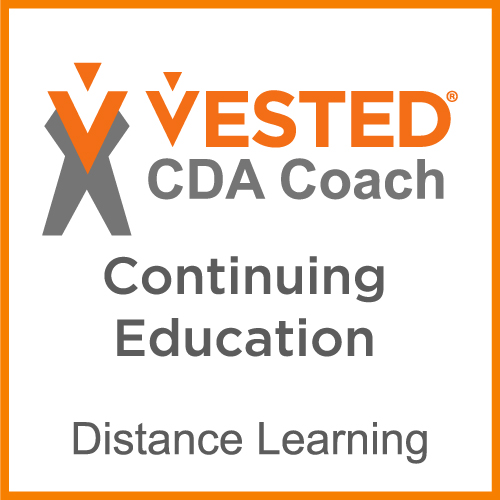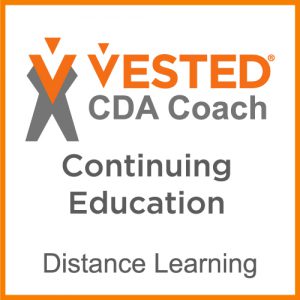 The Coaching Program is an ongoing continuing education program which brings both on-demand and scheduled topics to CDA Coach Candidates candidate and existing CDA Coaches. The program ensures CDA Coaches remain up to speed on Vested – learning from the latest case studies and best practices and being exposed to the latest tools and resources.
Most CDAs Coaches work at Centers of Excellence as consultants or lawyers. However, any CDA can apply for the CDA Coaching program. A key part of the CDA Coaching Program includes helping coaching candidates understand the role, responsibilities, and mindset of what it takes to be a Vested Coach. For example, a CDA Coach must understand how to create an inclusive environment for collaboration and conflict resolution within Vested Partners – learning the key roles of a Standing Neutral.
CDA Coach candidates collaboratively work with a regional Vested Center of Excellence of their choice where they will be shadowed by a CDA Coach who will coach them through a variety of situations until they can demonstrate proficiency as a coach themselves. The CDA Coaching program also involves an "Ask the Expert" hotline where the CDA Candidate can ask their Center of Excellence affiliate questions on a Vested initiative they are working on.
Enrollment
Being a CDA is prerequisite for becoming a CDA Coach. If you are interested in applying for the CDA Coach program contact Mike Watts – program Chief of Staff – who can answer questions and provide personalized help in getting registered. Mike can be reached at [email protected].