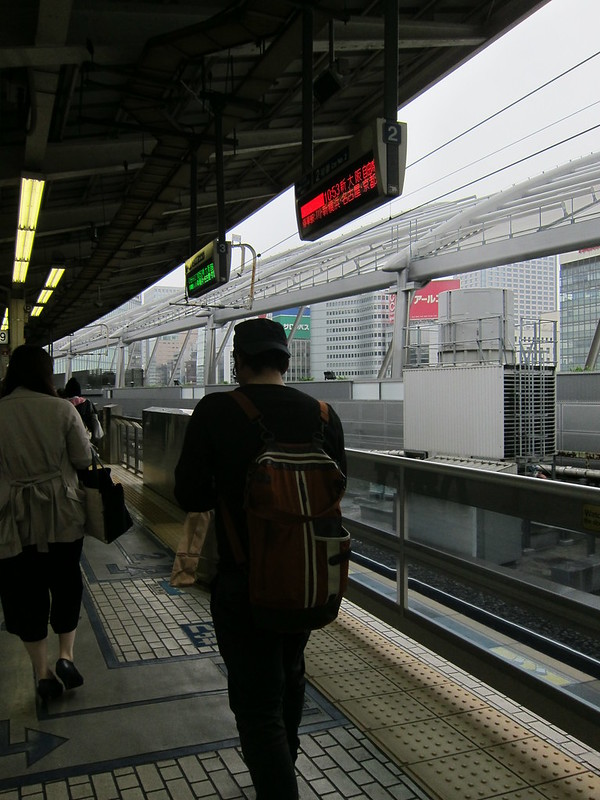 Nassim Nicholas Taleb, author of The Black Swan: The Impact of the Highly Improbable, makes a trenchant point when he says that "missing a train is only painful if you run after it!" Generally speaking, there's always another train or bus coming along later. And besides you would not run after a plane you missed, would you?
But that impulse to chase the train leaving the station without us is quite common, and frustrating because it can make us feel silly and inadequate. In the business world, the experience is similar to one of Taleb's tenets I love: "Not matching the idea of success others expect from you is only painful if that's what you are seeking. You stand above the rat race and the pecking order, not outside of it if you do so by choice." (My italics)
The message? Go at your pace and make your own successes without worrying about the pecking order. Become your own train.