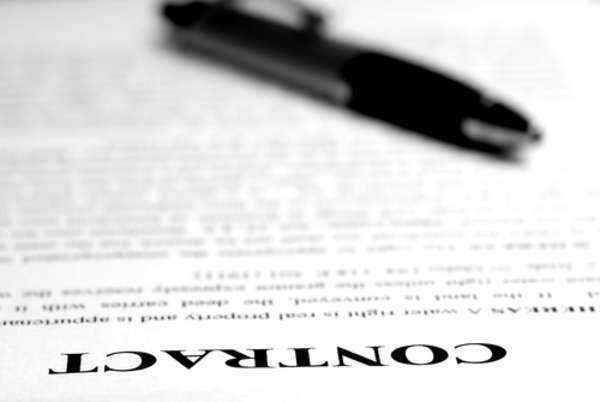 The old adage about being careful what you ask for applies to contract terms and conditions in spades: you may think you are properly protecting an outsourcing arrangement and insulating it from risk, but the flip side is that numerous T&Cs mean more costs that eat away at profits.
Copious, onerous and (often) unnecessary T&Cs not only can hit the bottom line, they can contribute to a failed outsourcing deal, especially if they are one-sided and inhibit innovation and trust.
Oliver Kirchner, Senior Legal Counsel, Global Commercial Transactions for Nokia Siemens Networks, illustrated this point last month in a presentation on "Why Outsourcing Deals Turn Sour" at the Arab Outsourcing Conference.
Outsourcing projects can sour when the various reasons for outsourcing in the first place become blurred by self-interest and a failure to collaborate, or as Oliver says, when the expectations of one of the parties are not met.
Rigid T&Cs reached in a vacuum can't align expectations between the parties. In a Vested Outsourcing partnership they can because they exist only after the parties' collaborative efforts on a joint statement of intent to achieve their Desired Outcomes.
Oliver's chart shows that T&Cs are not just a legal issue. As base costs (including calculable risks) and costs involved with additional requirements (such as estimated risks) mount up the final pricing structure eats away at profit.
Outsourcing practitioners remain stuck in old-school, and I believe, outdated contract principles designed to shift risk, limit liability and focus primarily on price instead of value as the main priority of contract terms. Oliver points this out in his presentation, and The Vested Outsourcing Manual, which will be published by Palgrave Macmillan later this month, also addresses this unfortunate reality, based on research by IACCM.
Rather than contract terms that start with pricing, price protections, indemnification and payment, why not collaborate on terms that begin with scope and goals, change management, and communication before worrying about price?
That's the outcome-based Vested approach that produces value through the true collaborative win-win.
It is also what Oliver said last month: "Only a win-win deal is a good outsourcing deal."