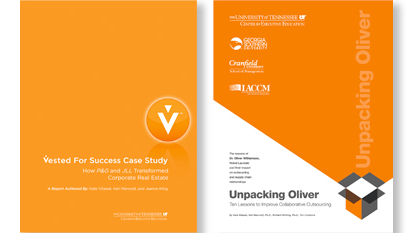 The Vested library is the official source for white papers and case studies on Vested.
Explore white papers and case studies spanning various industries and topics to discover how creating relationships where both parties work together towards shared goals can drive innovation, create value, and reward success.
Register below to gain access to the white paper and case study resource library. There is no cost for the white papers or case studies.