The World is Going Vested
Are you ready?
Companies That Have Gone Vested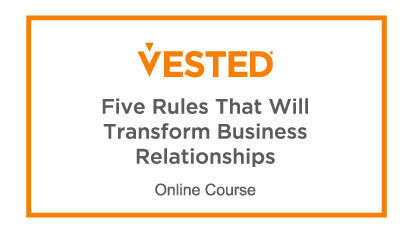 Vested Five Rules
This course profiles case studies showing how leading companies are putting the Vested Five Rules into practice to create successful and even award-winning business partnerships.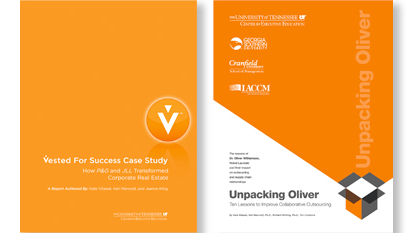 Vested Library
The Vested Library shares amazing stories of companies putting the Vested methodology to use. Discover how the Dept. of Energy and CH2M-Hill transformed a plutonium site to prairie land or how Water for People's is redefining success for charities and more.

We've created a series of books to guide you along the evolution of your Vested journey.