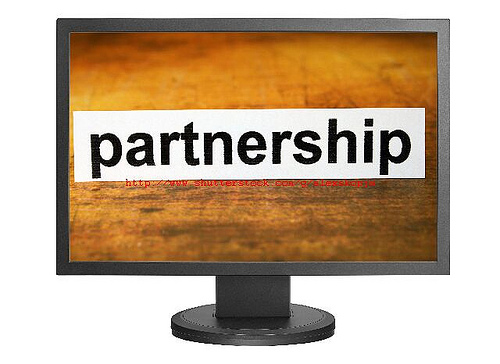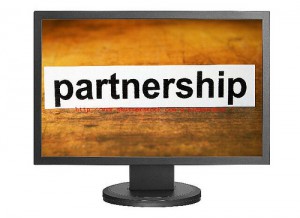 As you all know the dreaded RFP—or Request for Proposals—is a source of tension, angst and for many of us, a lot of grunt work.
Plus, the work that goes into an RFP is often a matter of business survival: losing out on an RFP bid process can leave a business with that sinking feeling.
But here's an idea: why not turn the acronym into something positive and, well, collaborative!
Fifteen years into the twenty-first century, I think it's time to revise the way companies think about and handle the RFP – especially for their strategic suppliers. What if instead of a Request for Proposal, the RFP became a Request for Partner™?
Sound radical and impossible? I think not! Actually progressive companies that buy in to the Vested "what's-in-it-for-we" (WIIFWe) mindset are already doing it! They are looking for like-minded partners who want to collaborate together for the long-term win-win, based on trust and shared-value outcomes. For them, this is a modest proposal.
So why not update and flip the old-school, transaction-based Request for Proposals into something much more meaningful and useful—a blueprint for a partnership?
Image: Partnership by alex skopje via Flickr cc