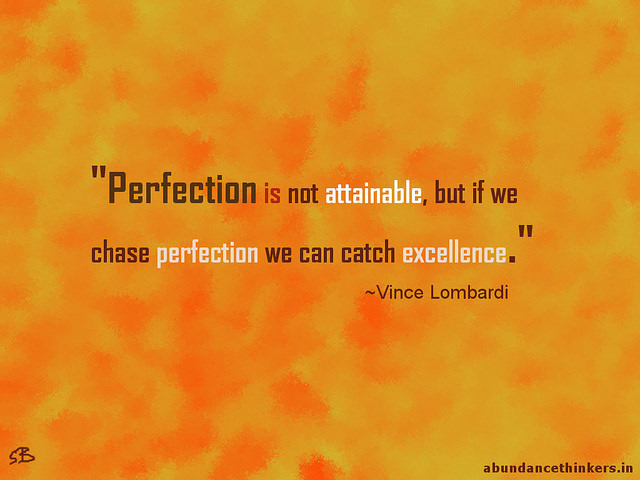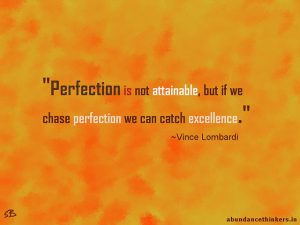 I want to give a big shout-out to TD and the Ever Better Alliance (CBRE and Brookfield Global Integrated Solutions), winners of CoreNet Global's 2016 Professional Excellence Award for their implementation of the Vested Outsourcing model.
This is a huge feather in the Vested cap and further proof that collaboration and shared value approaches using the Vested process in facilities management is the way to go. P&G/JLL and Novartis/JLL have also achieved success by using Vested's innovative, outcomes-based approach.
CoreNet Global is the world's leading professional association for corporate real estate (CRE) executives with strategic responsibility for the property used by multinational corporations for their operations. On May 12 CoreNet announced the winners of its three annual global best practice awards. CoreNet Global presents the awards each year to leading organizations that "demonstrate best-in-class practices in advancing thought leadership in corporate real estate."
Senior leaders in the association judged 56 entries across the three awards categories and selected the following winners:
JLL received the 2016Professional Excellence Award for its Innovation and Product Development Platform
TD/Ever Better Alliance (CBRE and Brookfield Global Integrated Solutions) received the 2016 Professional Excellence Awardfor their Vested Outsourcing Model Implementation
View, Hillhouse Construction, Sharp Development Co., Studio G andIntegral Group received the2016Sustainable Leadership Award for "Mathilda: Zero Net Energy Office Retrofit in Sunnyvale, CA"
Methodreceived the 2016 Sustainable Leadership Award for its new LEED Platinum manufacturing and office headquarters in Chicago
The Water Council, in Milwaukee, received the 2016 Economic Development Leadership Awardfor its "Water Technology Cluster Leadership"
The above winners from the three award competitions will compete this summer at MIT in Cambridge, MA, for the 2016 H. Bruce Russell Global Innovator's Award (GIA), sponsored by Gensler.
This is also great news for our Certified Deal Architect friends who worked on this! Huge kudo's for the TD Bank CDAs, Kristi Ferguson, Yvonne Kwok, Steve Smilie and Roger Johnson; and the Brookfield CDAs, Anthony Cho and Chris Love. I also want to give a special shout-out to Gerry Guidice, TD Bank's Head of Enterprise Real Estate.
We know that Vested is all about collaboration, shared value principles and the win-win—now we can officially add "professional excellence" to the list!
Well done!
Image: Perfection and Excellence by Abundance Thinkers via Flickr CC