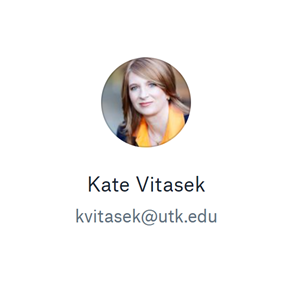 The business battlefield of this century will be based on harnessing the latent power of Sourcing Business Models. The procurement playing field is no longer one of lowest cost or best value, but knowing when and how to apply collaborative relationships where suppliers are incentivized to drive transformation and innovation with purposeful investments designed to create value for your organization.
This Showcase provides a one-stop-shop for some of the most popular resources for learning about Sourcing Business Model theory – and practice.
The best place to learn more about Sourcing Business Models is to read the book!
White Paper Articles
Like to read – but don't have time for the book?
Webinar / Podcast
Prefer to learn by listening?
Art of Procurement Podcast
Listen to an Art of Procurement Podcast and learn the basics of Sourcing Business Model theory in 20 minutes.
APQC Webinar
Hear University of Tennessee's Kate Vitasek share her insights on the why, what and how of Sourcing Business Models on this APQC webinar.
Case Studies
Sourcing Business Model Theory in Practice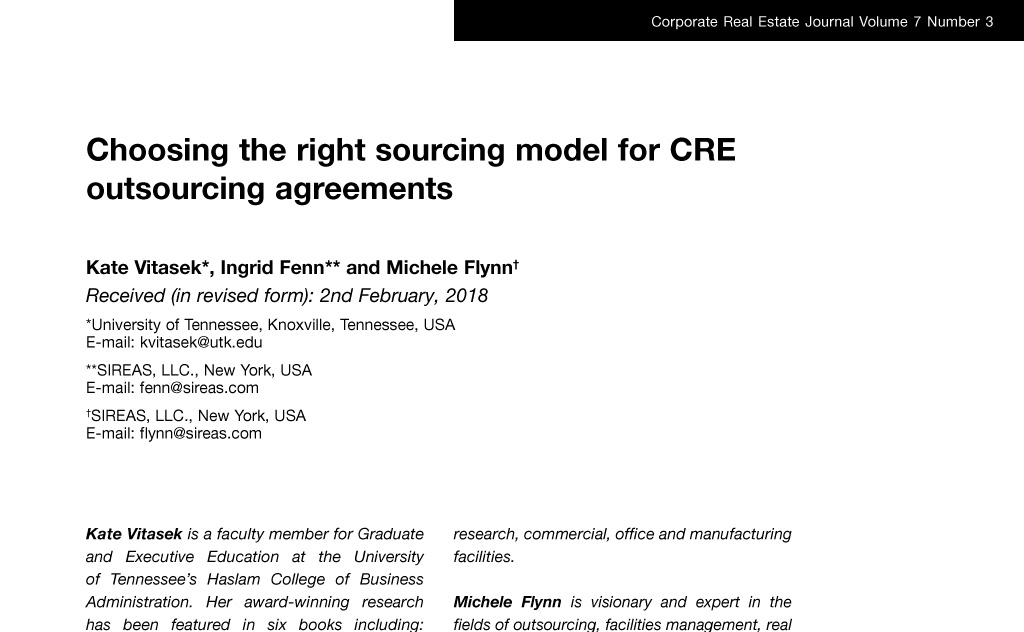 Corp. Real Estate Journal Article
Want to learn how companies are putting Sourcing Business Model theory into practice? This Corporate Real Estate Journal article explains each of the seven Sourcing Business Models and shows an example of each model in practice in corporate real estate services.
Art of Procurement Podcast: (featuring GuideWell's Tim Cronin)
Listen to GuideWell's Tim Cronin share in an Art of Procurement Podcast how GuideWell (Florida Blue Cross/Blue Shield) is putting Sourcing Business Model Theory into practice.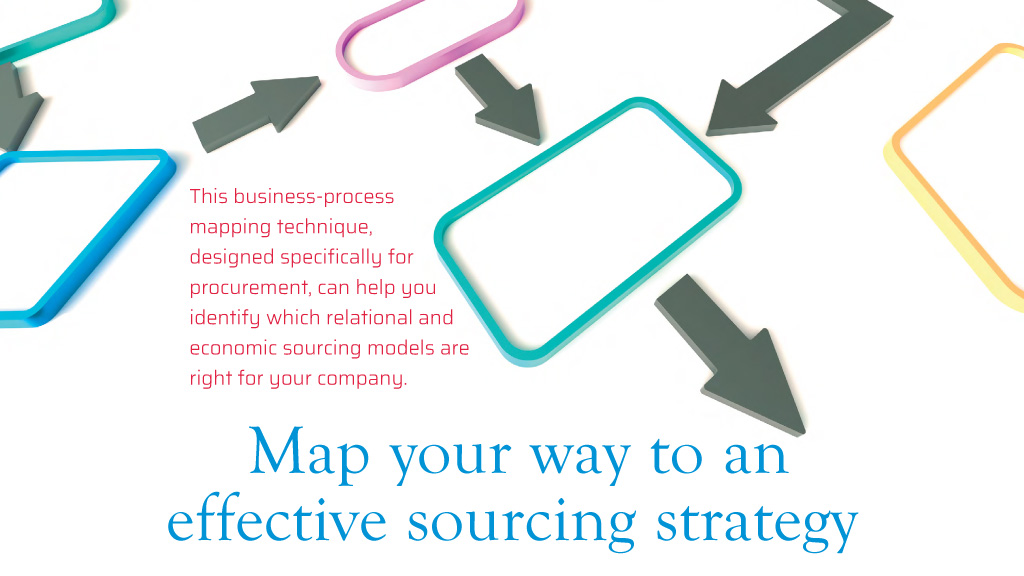 Supply Chain Quarterly Article
This "Map Your Way to an Effective Sourcing Strategy" provides a great overview of how to use the University of Tennessee's Business Model Mapping Toolkit to determine which sourcing business model is right for your situation.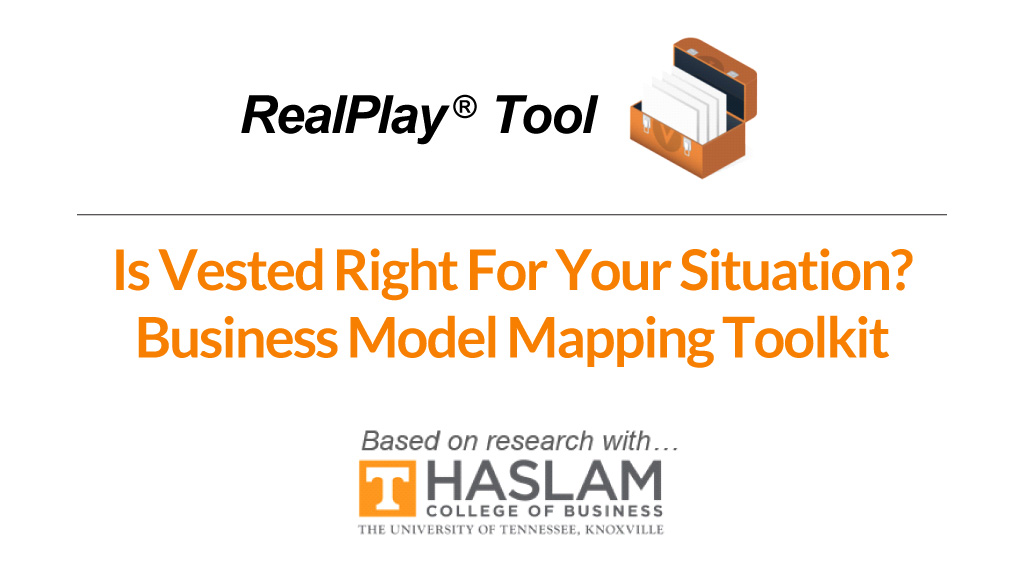 Business Model Mapping Toolkit
You understand the basics. Now you want to dig and do your own Business Model Map. The University of Tennessee's open source Business Model Mapping toolkit is your step-by-step resource. It is open source and can be downloaded and used for non-commercial purposes. Share with your colleagues, customers and supplier, and begin to map your own sourcing relationship to determine which model is the best fit.