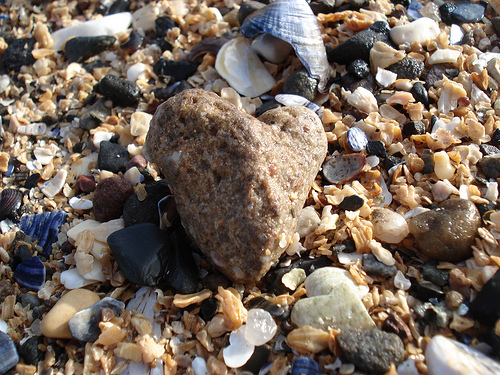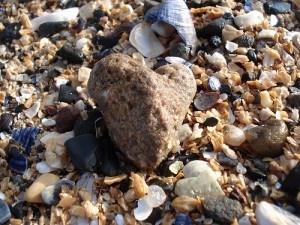 On Valentine's Day, we celebrate our most precious partnerships and the people, especially that special someone, that make life complete. I'm also thinking about the spirit that this day can—and should—bring to our business relationships.
I'm not talking about love necessarily, although loving your work makes your business relationships a whole lot easier to deal with. But trust, compatibility and communication are qualities that are just as needed in our business lives as they are with our sweeties!
Has your supplier or service provider done something heroic or special in the last month? Did they make your life easier? Did they get that ever-so-special package delivered or IT problem fixed or that big product launched?
Has your customer paid their invoice on time (yeah, that is getting rarer by the day!). Did you win some new business and are appreciative for the additional revenue? Did someone give you a reference that helped you close your next deal?
It's Valentine's Day and while you may not be in love with your business partner(s), it's a great idea to stop and thank them for contributing to your success!
Image: Happy Valentine's Day by Helen Weir via Flickr cc