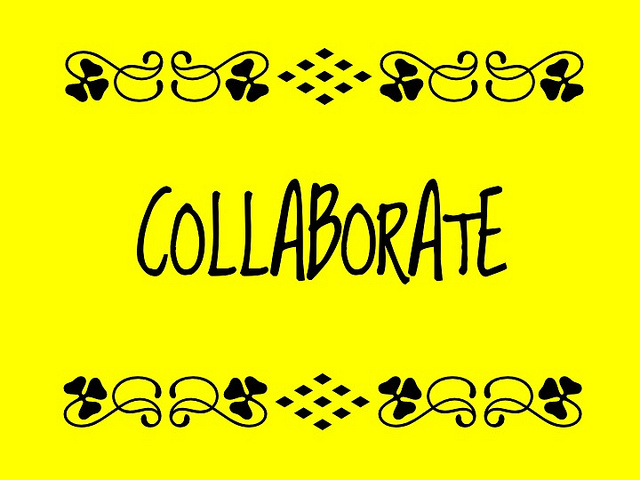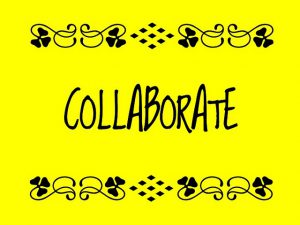 I've been studying, writing about and teaching collaboration for so long I don't think of it as a trend anymore – it's a real, happening thing!
But in certain business segments, such as transportation management, some are coming to the collaboration table a little more slowly. That is why I was pleased to see Cerasis's white paper on the "5 Top Transportation Management Trends to Expect in 2018."
Collaboration weighs in at Number 2 on the list, with Cerasis asserting it will be "the focus of TMS and shipper-carrier relationships."
While it's generally agreed that collaboration is necessary and trending for outsourcing, relational contracting and supply chain management, transportation management systems (TMS), which have been around for some time, need to step up.  "The expanded use of a transportation management system integrated into legacy systems will aid in shippers getting out of the weeds of process and thus make shippers more strategic," the Cerasis paper asserts.
A strategic mindset and having more data that is valid and easy to analyze, "will beget more collaboration between all the parties involved in transportation management."
, instead of "anecdotal" feelings. "This strips away emotion and gets to the heart of where both parties can truly improve — leading to increased capacity, reduced overall costs, and confidence you are utilizing the right carriers to get your freight to your customers on time, issue free."
With TMS technology improving and its adoption increasing among shippers, .
The other trends cited in the paper are also collaboration-related. For example, Cerasis points out that as the economy improves TMS will focus on accounting visibility, and safety and security data will become "increasingly public."
It's well past time for transportation management specialists to catch the collaboration train.
Image: Collaborate by Ron Mader via Flickr CC