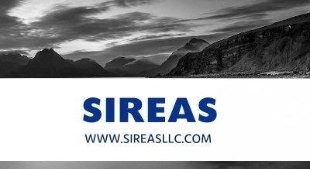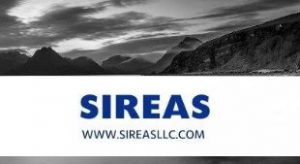 I'd like to formally welcome SIREAS as our latest Vested Center of Excellence!  SIREAS announced the official debut as a Center of Excellence in a Business Wire press release Monday.
SIREAS is corporate real estate (CRE) and outsourcing management consulting firm. SIREAS' leadership includes visionary EMS and HIPEROS founder Michele Flynn as Executive Chairman and President, and CEO Ingrid Fenn, a former global real estate leader of several multi-national corporations. Learn more about SIREAS online at www.sireasllc.com.
It's exciting to add a new Center of Excellence. The addition of SIREAS brings the number of Vested CoEs to six (three in North America, two in Europe and one in Australia).