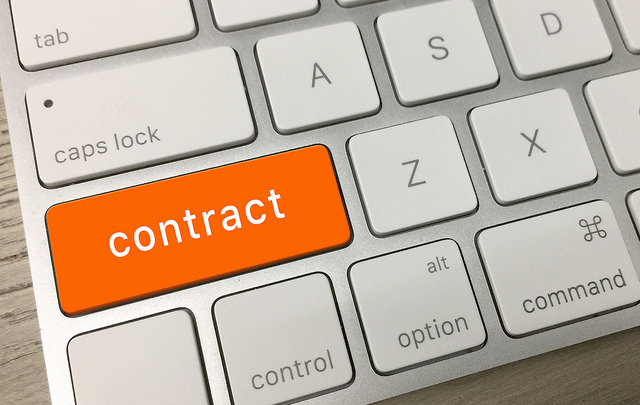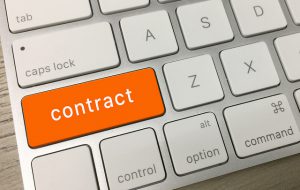 It's here!
IACCM has released this year's report on the most negotiated contract terms, which provides insight into the contracting practices of more than 2,100 organizations. One of the major insights of the survey identifies .
Writing recently in his Commitment Matters column, IAACM president Tim Cummins said that participants confirmed "the steady shift of business towards services, reflected in substantial growth of outcome, performance and solutions contracts."
He noted that this movement is evident in the terms that negotiators consider "most important:"
Scope and Goals/Specification
Responsibilities of the parties
Price/Charge/Price Changes
Delivery/Acceptance
Service Levels
Performance/Guarantees/Undertakings
Limitation of Liability
Payment
Data Protection / Security / Cybersecurity
Change Management
However, the understanding of importance "does not translate to a shift in the terms that are most negotiated, which remain dominated by issues around risk allocation and the consequence of failure," Cummins wrote. The usual suspects are limits on liability, which has occupied the top of the list since 2007; indemnification, the perennial number 2, termination and warranties.
The ten "most negotiated" terms are:
Limitation of liability
Indemnification
Price/Charge/Price Changes
Termination
Scope and Goals/Specification
Warranty
Performance/Guarantees/Undertakings
Payment
Data Protection/Security/Cybersecurity
Liquidated damages
Cummins says the survey results "do not point to any dramatic shift in the traditional priorities for negotiators and indicate ." He adds that the participants "continue to see 'the other side' as the main obstacle to change and show limited signs of seeking to alter the conversation."
But he also sees change as starting to happen, mainly as a result of new technologies that are enabling different approaches. These include streamlining data flows, supporting analytics and simplifying communication. "Automation has the benefit of lacking emotion and takes issues of trust and tradition out of the equation."
I'm not sure that trust should be removed from the equation, there needs to be more trust as a hallmark of contract negotiations. But I see where Tim is coming from: if technology can mitigate emotion and power plays, then trust will follow.
Image: Contract Key by Mike Lawrence via Flickr CC