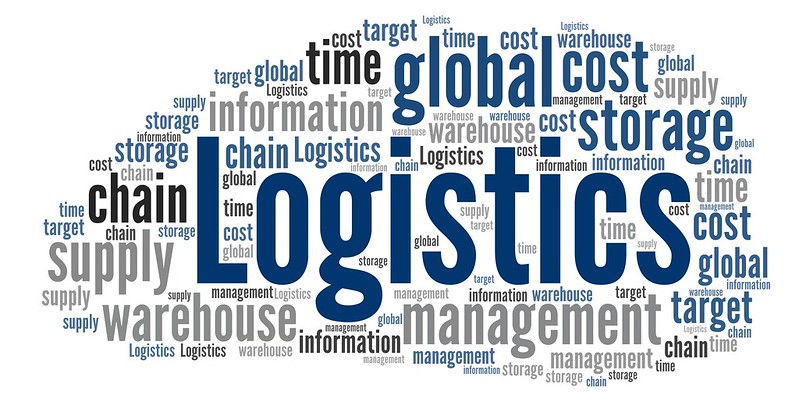 We know the last two years – actually nearly three years now – have been tough for supply chain logistics, but the situation also exposed conditions that have existed for a long time.
Brielle Jaekel, Supply and Demand Chain Executive's managing editor, wrote in an article last month about the transformation of the logistics industry and its "long journey" since March of 2020, "when the (COVID-19 pandemic set off a chain of events that made the world think of the industry very differently."
We've had to reconsider how we consume, how we get products, how we rely on suppliers, how much control we have over shipping rates, and how much we can control access and availability of supplies and commodities, according to David Spencer, director of business intelligence at Arrive Logistics, who was quoted in the SDCE article.
We shop differently and travel differently. Ecommerce has expanded and demand for faster shipping times is butting heads with a growing labor shortage. Fulfillment is an emerging new territory ripe for innovation.
The current state of logistics focuses on these factors:
Visibility — The shortages and uncertainty in the industry put everyone working in the supply chain in a position where visibility is necessary, and it needs to be accurate and in real-time.
Data — Automation is prevalent throughout the entire chain, from sourcing to manufacturing to warehousing and to transportation. It will be even more important in dealing with terminal congestion and labor and equipment shortages.
Future — "It will be a long time before we see a stable and undisrupted supply chain, but a new future is on the horizon," Jaekel says.
Although strained and stressed at present, supply chains will move into a new era of nimbleness, strategizing, collaboration and innovation.
So, stay tuned: many new strategies and innovations will develop and heal the industry.