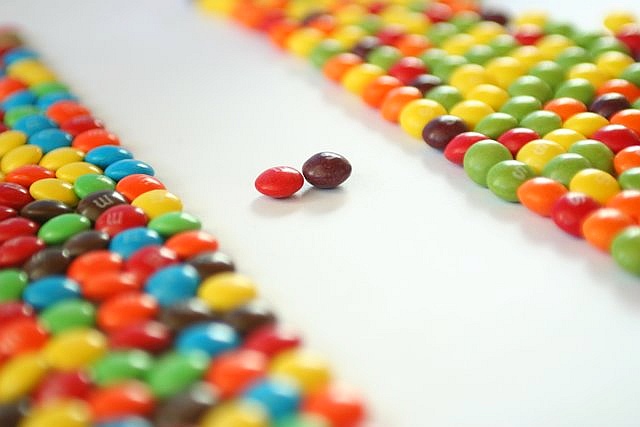 In one of his recent blogs, Seth Godin wrote about the interesting dynamics of tradeoffs, for instance, making a laptop more powerful will probably affect battery life and its weight. So, trade-offs can be a sort of magic if done right —or a double-edged sword, good for some, not so good for others. 
I submit that a better approach is to expand the idea of the tradeoff to the trade-up. A trade-up is when you use innovation to get advantages for all so that the benefits apply equally. 
We saw this when P&G called it the "Power of And." P&G's transformative outsourcing journey with JLL was not a naked tradeoff to cut costs or employees, it was a decision to keep in-house strategic functions to focus on innovation and holistic development of new capabilities.
Today we are facing the many "wicked problems"
presented by the pandemic. In planning and policy, a wicked problem is one that
is difficult or impossible to solve because of incomplete, contradictory, and
changing requirements that are often difficult to recognize fully. A trading-up
philosophy can deal with those wicked problems through collaboration,
transparency, and trust.
For more details on the P&G story, I refer you to
chapter 2 of the book, Vested:
How P&G, McDonald's, and Microsoft are Redefining Winning in Business
Relationships.