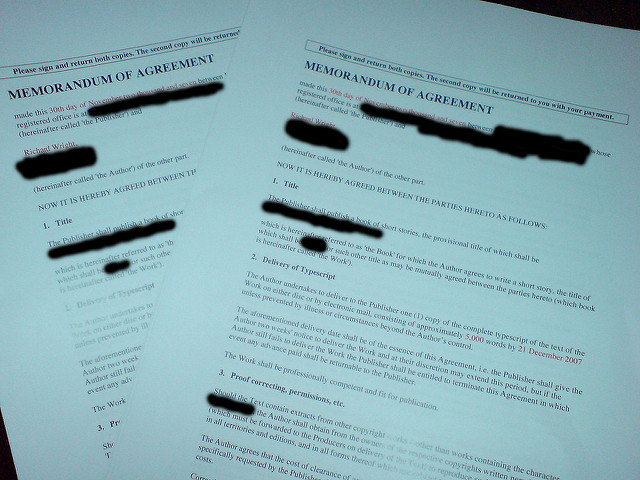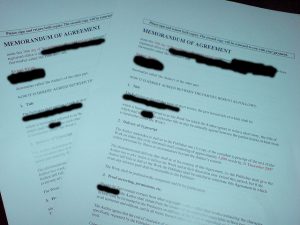 Carillion, the large British multinational facilities management and construction services company that went bankrupt early this year, is a textbook example of how not to collaborate, communicate and well, do business.
Julie Jackson, managing director at OCS Group, summed up the situation nicely in a recent article for FMWorld. "If we can't agree on a different way of working together, there will be more companies going out of business, and just checking your supplier has enough in the bank to withstand low margins while you contract with them won't work."
It's not enough to "talk about the need for responsible procurement," she continued.
The collapse of the outsourcing group is the latest case to raise questions about accounting standards in the UK and US, and on liability limitations. According to The Guardian: the problem begins with the "extreme nature of limited liability. To allow the owners of a limited company to risk nothing but the money they have spent on shares is to grant them free, uncapped indemnity against the risks they impose on others. It's the equivalent of permitting drivers to take to the roads without buying insurance…"
The Guardian article continues that the current model of limited liability "allowed the directors and executives of Carillion to rack up a pension deficit of £2.6 billion, leaving the 27,000 members of its schemes to be rescued by the state fund. This indemnity permitted the owners of the company to walk away from the £2 billion owed to its suppliers and subcontractors."
Jackson says the Carillion fiasco underscores the need for the Vested contracting model. She said Vested "is the answer to the issues we have with our business relationships." Organizations need to work together "in a productive and rewarding business relationship."
Vested is all about each party being invested in the outcome of their relationship, she continued, and following the guiding principles of reciprocity, autonomy, integrity, equity, loyalty and honesty lead to the win-win by optimizing mutually desired outcomes, driving down costs, and improving services with equally shared risk and financial benefits.
"Can we afford not to try? Let's find a better way because what we are doing isn't working and responsible procurement isn't enough to create the sustainable business models we need to rebuild our sector and its reputation."
Thanks Julie for that strong Vested push!
Image: Contract by Mr Grim via Flickr CC