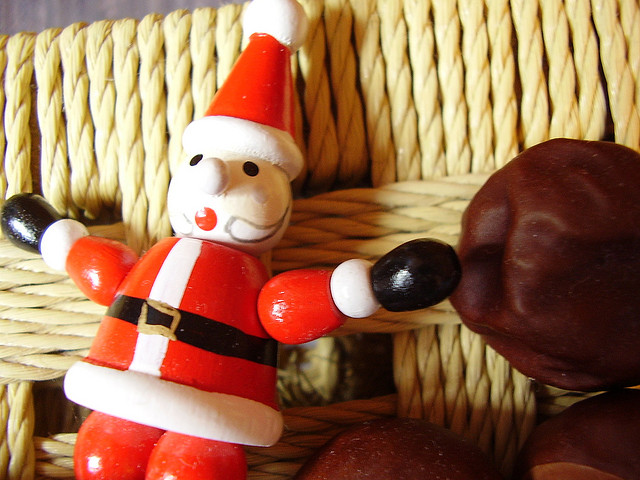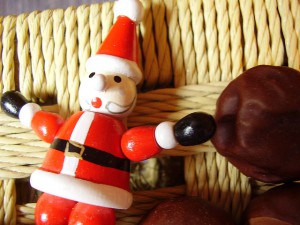 Holidays filled with the collaborative spirit of Santa, the "jolly old elf," and his helpers always endure. Are you still looking for the perfect gift or gifts for your business partners?
Here's a great suggestion for all Santas looking for cyber stocking stuffers. And for those who are also looking for bargains—these are all free!
I recommend checking out the Vested library page for a full menu of downloadable case studies and white papers – they are all educational and informative: gifts that keep on giving!
Procurement departments should take special note of our most recent offerings: "Unpacking Competitive Bidding" and "Unpacking Sourcing Business Models."
I am certain that Santa would be a fan of Vested — he certainly has collaboration down pat. Who else do you know that collaborates with the entire world for a single purpose – to make children of all ages happy?
Merry Christmas to All!
Image: Seasons Greets from Santy Clause by Mc-Q via Flickr