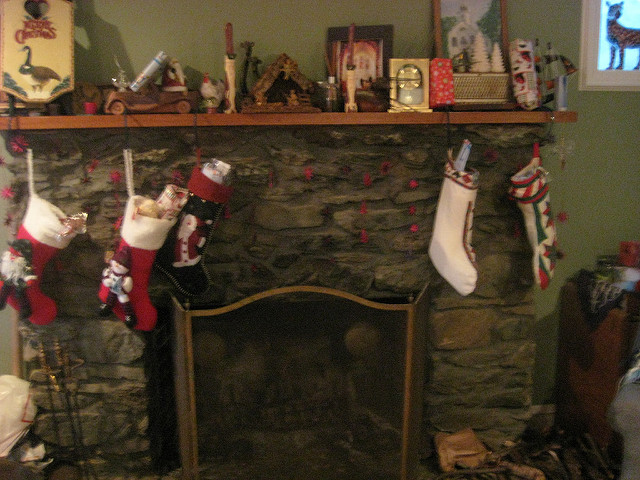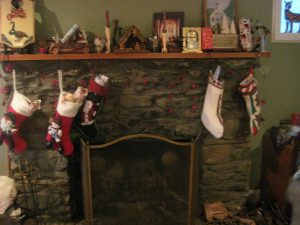 Here are some items I hope Santa will seriously consider leaving for outsourcing, procurement and supply chain professionals:
Collaboration: Of course, I start with this!
Trust: Yes, it's hard to know who to trust, who is honest and who is willing to be as transparent as perhaps you are willing to be. My advice: take the first step. Someone has to go first, why not you?
Guiding principles: Reciprocity, Autonomy, Honesty, Loyalty, Equity, Integrity– basing our lives and businesses on these principles is necessary to correct the mistakes of the past and manage the risks of the future.
Flexibility, Patience, Transparency and Resiliency: While these qualities are always needed, they are really needed now with all of the volatile global changes we are seeing.
Relational Contracting for Innovation, based on mindsets that accept "what's in it for we", shared risk/shared reward, value sharing/value creation, and always credible communication, communication, communication.
A tall order! Sturdy stockings are needed.
Happy Holidays!
Image: Stockings by Aldon Hynes via FlickrCC