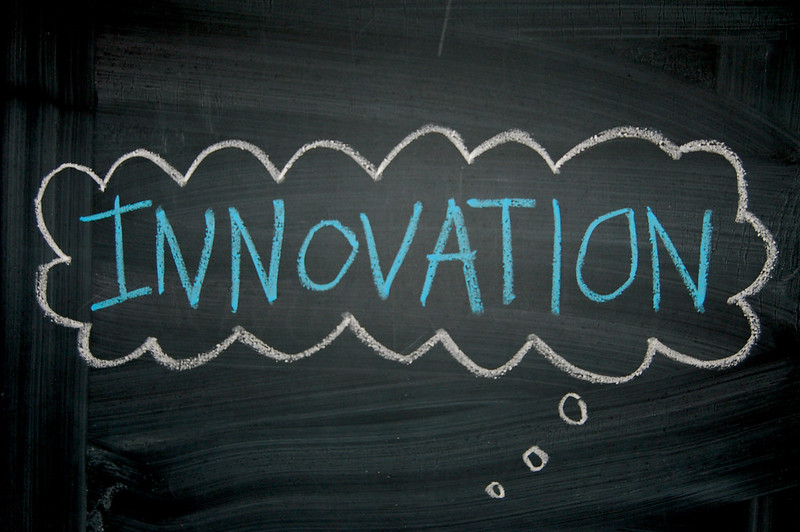 It seems every company recognizes the importance of innovation. This is especially true for the IT industry, where often today's latest software innovation is yesterday's news. This is why it is intriguing to see InformationWeek taking a stab at pushing for a "culture of innovation."
A recent post outlined five techniques "to support and
encourage entrepreneurship in your employees — while simultaneously keeping
everyone moving in the right direction." The article notes you don't have
to start a business to be an entrepreneur, but organizations that can support
and unleash an entrepreneurial spirit within their enterprise "will see greater
creativity and innovation among their employees and will ultimately achieve
greater success in the marketplace."
InfoWeek's five techniques to create a culture of
innovation include:
Communicate your goals, values, and mission to
your team
"Intrapreneurship": finishing school for
entrepreneurs
Provide continual training and education
opportunities
Empower your employees to get things done
Accept that failure is part of the process
I especially like the term "intrapreneurship."  The article explains it by using this example: "According to AngelList's database, at least 200 startups were recently founded by former Google engineers. While it's likely that many of them had the drive and the talent to be entrepreneurs, their time as intrapreneurs at a forward-thinking company like Google provided them with the confidence and the networks of collaborators, financiers, co-founders, and future employees to venture out on their own."
Finally, I wholeheartedly agree with not being afraid
to fail! Sadly, most organizations don't accept this as a sine qua non
for innovation. This was something that was drilled into me in my early career
at P&G. The point is to keep the flow of ideas going because on second or
third looks, even "bad" ideas probably have something valuable in them.
And in a world where creating value is the make or break for a company, it's important that companies not stop looking for Ponies.