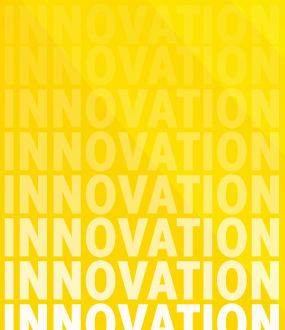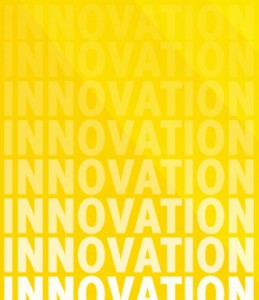 If you've been reading this blog for any amount of time, my feelings about the importance of true partnerships in business relationships are obvious.
It's no surprise to find more and more companies jumping on the "partnership" and "collaboration" bandwagon. A recent report from IBM Center for Applied Insights, "Why partnering strategies matter," underscores the necessity of forging reliable and innovative partnerships in the IT sector. These ideas also apply to all modern business relationships.
"Outsourcing motivations have changed, so should sourcing strategies," the report says. "Why? Those who have made the shift are also outperforming – racking up twice the revenue growth and five times the gross profit growth of their peers."
Our research and experience with Vested's "what's-in-it-for-we" mindset confirms that thought.
IBM found that, based on a survey of more than 1,350 sourcing decision makers, "not only are more CEOs now partnering externally—53 percent are doing so to drive innovation."
Outsourcing for innovation, rather than relying on innovation solely from within is an exciting trend I have followed for over a decade, and one I've personally studied in companies such as P&G, McDonald's and Microsoft. When you think about, it this makes sense; when a company outsources it is bringing in the experts with the expertise to handle non-core and/or highly technological functions. It follows then that these expert service providers will bring fresh ideas to the table when it comes to innovative strategies. And that happens most effectively when a company and service provider are partners for success by collaborating, sharing value and working on innovative ideas together.
The IBM report continues: "Among CMOs, 92 percent are increasing use of external partners for customer and data analytics. And two-thirds of growth-focused CIOs are partnering extensively to change the mix of skills, expertise and capabilities in their organizations."
As social, mobile, cloud computing and big data converge, the report says, "leaders recognize the signs of another, bigger groundswell of change. And they want to be there early, capitalizing on opportunities to innovate. At the same time, though, leaders are realizing their organizations may lack key capabilities."
Today the shift in mindset is not simply about sending the work out, it's about bringing strategic capabilities into the sourcing relationship.
IBM also produced an excellent infographic illustrating that 39 percent of organizations are sourcing for innovation. In fact innovation is at the top of the sourcing motivation pyramid, followed by agility and responsiveness.
In addition to the idea about better sourcing for innovation, the report says partnering strategies have major financial implications:
"Decision makers who source more broadly – and are doing so to drive innovation – are also outperforming their peers in terms of revenue growth, gross profit growth and a host of other financial measures. Equally important, they are architecting and managing those services relationships quite differently – tying metrics to business outcomes, scoping to transform and integrating governance."
Wow! This is directly from the Vested playbook and our just-published book, Getting to We: Negotiating Agreements for Highly Collaborative Relationships.
So I have a question for all the readers out there, especially those who use IBM as a service provider: Is IBM practicing what it preaches regarding innovation in this white paper? Are there any IBM deals out there that are Vested?
Image: Innovation by Seth1492 via Flickr