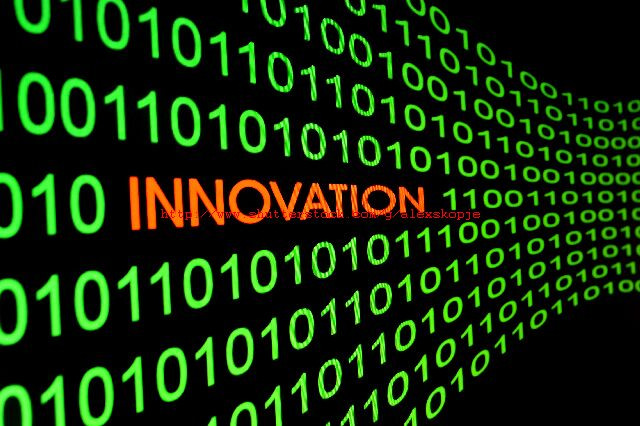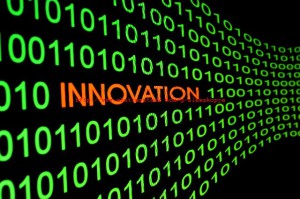 If you are taking a low-risk approach when it comes to innovation, you may not be doing much innovation that's truly worthwhile.
It's an interesting take on innovation – and one that was shared in this Industry Week article, "Innovation: The High Cost of Low Risk."
The article takes the stance that "not all innovation is the same," according to Adi Alon, a managing director of the Operations Innovation and Product Development Consulting Group for Accenture.
Companies can aim for the big, disruptive innovations—such as what the Apple iPhone or iPad were in their day—or take safer approaches and focus instead on incremental renovations. Alon says the latter option is risky business, expanding on this concept in a recent Accenture report, "Why 'Low Risk' Innovation is Costly," which he co-wrote with Wouter Koetzier.
The report says, "Instead of the disruptive products, services, and business models that were anticipated several years ago, many initiatives have become considerably more limited in scope. Rather than offering "the next big thing," innovations coming to market today are more typically line extensions."
A cautious approach to innovation "is a potentially perilous strategy" because companies that restrict themselves to incremental innovation…risk unknowingly entering a vicious cycle in which they lag ever farther behind."
The lesson? It's much better to go for the "breakthrough" innovation whenever possible. This is what P&G did when it developed a highly strategic outsourcing relationship for real estate and facilities management with Jones Lang LaSalle (JLL). The companies created a precedent-setting and innovative commercial agreement that flipped the conventional outsourcing approach on its head by contracting for transformation instead of contracting for transactional, day-to-day work.
P&G's and JLL's breakthrough was a transformative innovation, but don't take my word alone for it: earlier this year the duo received the International Association of Outsourcing Professionals' 2014 Global Excellence in Outsourcing Award for Innovation, known as the GEO Award, for driving innovation in outsourcing.
And there's another benefit to going "all-in" on innovation, because as Zig Ziglar said, "If you learn from defeat, you haven't really lost."
That approach and attitude can lead to both the disruptive and incremental innovations that every company needs. I guess Apple's CEO Tim Cook summed things up best in the Information Week article when he said "to not innovate is to die."
Image: Innovation by Alex Skopje via Flickr