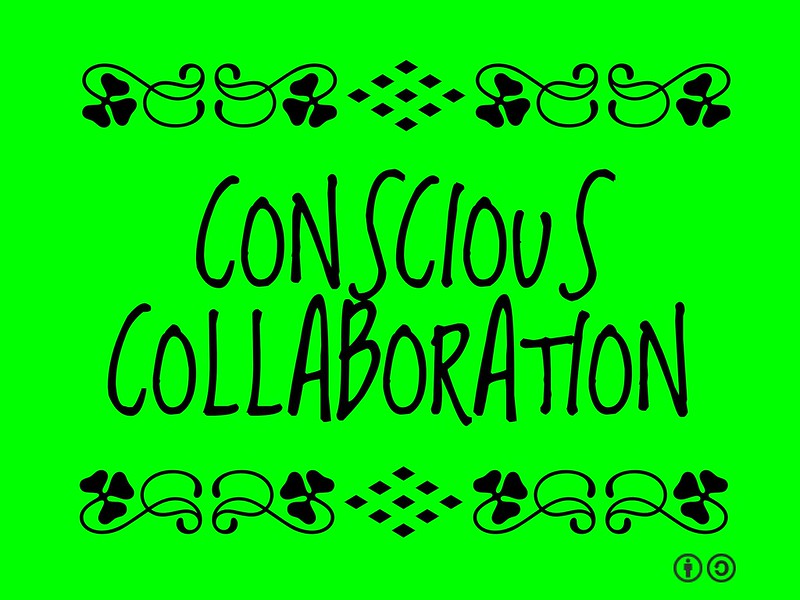 "Outcome-based" has become a buzzword for business leaders. Jennifer Robison, senior editor for Gallup, summarized why in a recent article. 
The findings are similar to my work at the University of Tennessee in that managers who focus on outcomes have positive results for the business and its employees.
But here is the punchline. Making the shift to an outcome-based approach is hard. And it is not for everyone. The article shares a key fact: making the shift to an outcome-based approach requires collaboration, trust and autonomy. Robison said: "Leaders define outcomes and, along with managers, set parameters and guidelines. Employees, then, have a high degree of autonomy to use their own unique talents to reach goals their own way."
The article continues that for outcome-based approaches to work, a "specific type of culture" is required, one supported by talent selection, management that engages employees and the smart application of employees' talents to their roles.
Is an outcome-based approach an invitation to chaos? That is a danger, but I've seen firsthand how the payoff is substantial if you can get it right. Need some proof to "see" the potential? Pick up a copy of my book Vested: How P&G, McDonald's and Microsoft are Redefining Winning in Business Relationships. While those behemoth organizations make headlines in the title, I profile eight of my favorite case studies including two government examples, one non-profit example and even one small business. The results are real and I encourage you to read the stories to get a feel for the art of the possible.
While my book shares quantitative results from organizations making the shift, Robison's article points to an intangible benefit in that executives "get more time to concentrate their talents on setting and articulating vision, direction and goals, while trusting that the work will get done well and efficiently."
Of course, if you don't feel comfortable with collaboration, trust and autonomy then stick with the status quo transactional way of working.