I wanted to share this brilliant and inspiring video on team building that, in less than three minutes, nicely sums up Vested's what-in-it-for-we philosophy.
The video starts with a series of "What if I?" messages, then segues into an equally awesome series of "What if we?" questions.
Here's the video by SpiritualCommerce (set to the music "My Name is Lincoln):
[youtube http://www.youtube.com/watch?v=s46M7AGG39I?feature=player_detailpage]
It really does speak for itself – but here are a few (in no particular order) that I especially liked:
What if I … assumed positive intent?
… considered another perspective?
… spent time outside my comfort zone?
What if we … helped others understand their value?
… encouraged risk-taking?
… created our own innovative culture?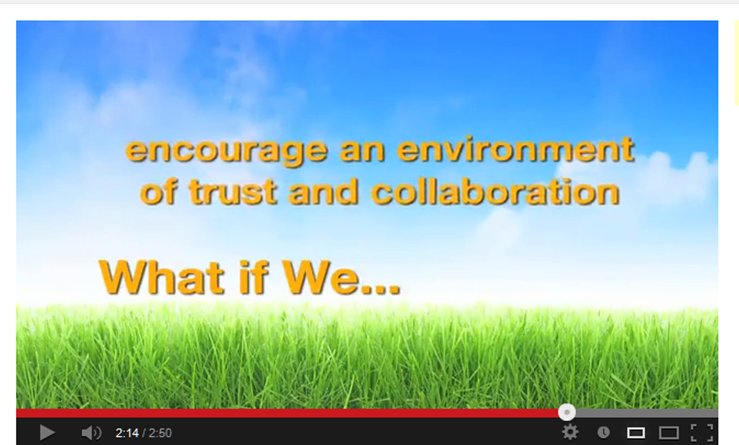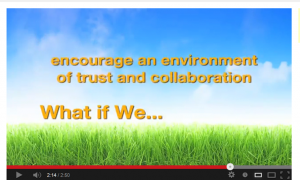 And my favorite: What if we encourage an environment of trust and collaboration?
If we do all these things – we'll be in a Vested relationship achieving truly transformational results!
The video is 2:50 minutes that is very well spent.
Image: Screen shot of Inspirational Team Video by SpiritualCommerce via YouTube