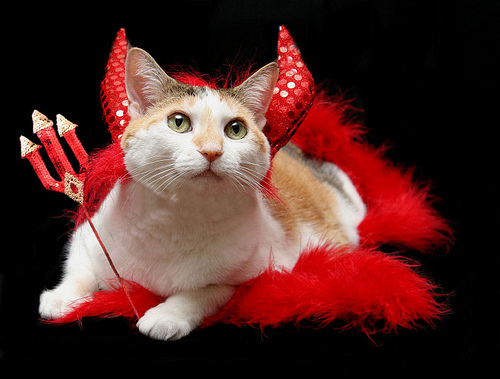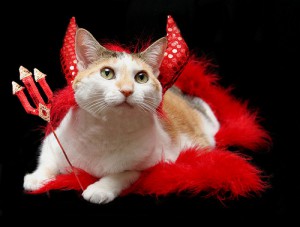 Usually I write about Halloween and the scary art of negotiation but this year in honor of the imminent release of the sixth Vested book, Strategic Sourcing in the New Economy, (by Bonnie Keith, myself, Karl Manrodt, and Jeanne Kling), I thought I'd take a slightly different tack on the holiday.
My question is simple. If you are searching for real value and innovation, check out the new book to learn how you can turn your next sourcing initiative into a SWEET deal!
For a preview check out this APQC webinar that presents a preview of how
Happy Halloween!
Image: Prissy Devil by Anne Marie via Flickr CC