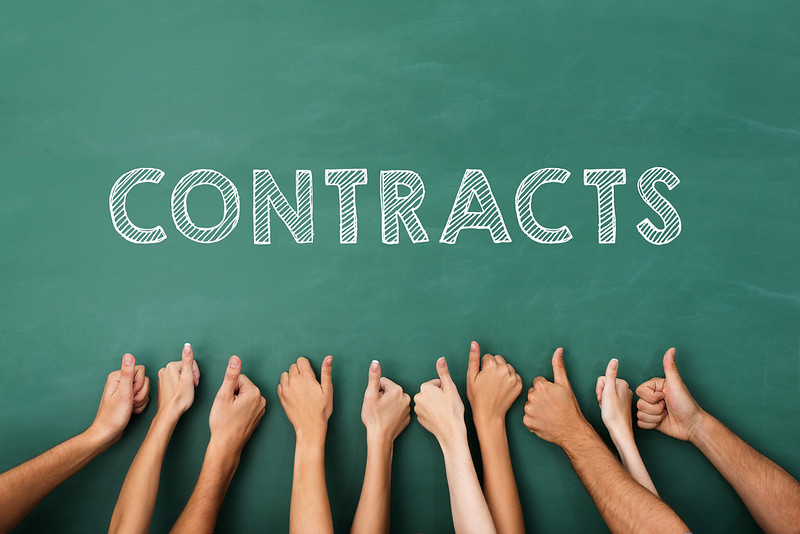 I met University of Vermont Law Professor Oliver Goodenough recently at an IACCM/Stanford Law School event that discussed the future of contracts. He posed this question: "Does the term "contract" come with baggage?" The discussion that followed was lively.
The simple fact of the matter is today's mental model of a contract does come with baggage. A lot of it. Tomorrow's contract will likely not look like the tried and true (transactional, legalistic) versions we are used to. Why?  Cases in point are the rise of blockchain, "smart" contracts, and relational contracts. While all are vastly different, they offer alternative approaches to accomplish the purpose of a contract, which is to enable smooth and efficient trade. 
I agree with Oliver. We need to rethink the traditional ways and dogmas associated with how we consider and write contracts! Think collaboration. Think relational.