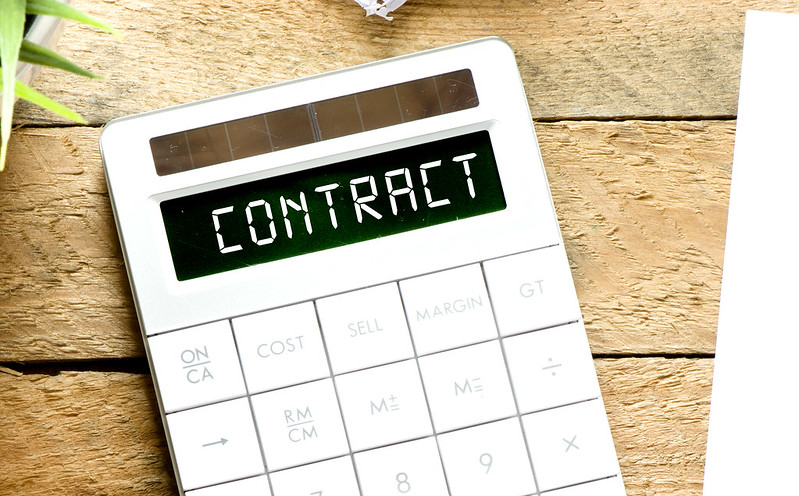 We are often asked, and sometimes even begged, to draft and share a sample contract. People say, "If only I could have an example contract."
Let's look at why this is a bad idea through the lens of an actual situation. Let's take an example from ISS, a large facilities management service provider that has Vested relationships with Accenture and PwC in The Netherlands. On the surface, Accenture and PwC are similar clients as they have nice office buildings in the Netherlands with demanding end-users (consultants) who value a high-touch service.

In a traditional outsourcing relationship facilities management services are commoditized into sub-categories and bids are done to compare services provider prices apples-to-apples. How much will ISS charge for janitorial vs. ISS's competitors? One could argue the Statement of Work for janitorial services is similar and all that might be different is the service levels of various SLAs.

A Vested relationship is manifested through the Five Rules; the contracts for PwC and Accenture are very, very different. Let's use this analogy. For fun, let's say ISS's bundle of services is like Vodka. In a Vested relationship and contract, the Vodka (the services) you use may be similar across customers. However, what makes the relationships and contracts foundationally different is the client. Continuing with the analogy, let's say PwC and Accenture are the mixers with PwC being cranberry juice and Accenture being orange juice. As the analogy easily demonstrates you mix the same Vodka with different mixers and you get very different cocktails. Vested is no different. While ISS may provide very similar services to PwC and Accenture, the outcome is drastically different and no two Vested relationships and contracts are the same. The magic happens when the ingredients are mixed together.

Creating a Vested agreement is similar to mixing a craft cocktail. You may start with similar inputs, but bringing the team members together to go through the Vested process and create the deliverables and write the contract results in very different contracts. Simply put it creates relationships tailored to the taste of the client.