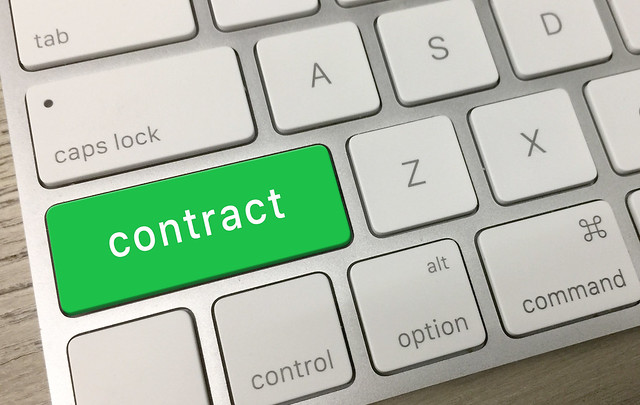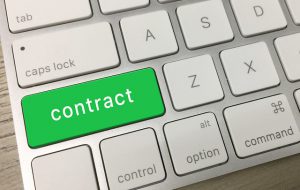 I've long been an advocate of "plain language contracting" – in fact, for many years. After all, it is the users of the contracts who need to understand and live into them.
Of course, I perked up when I saw an insurance company issuing a plain language contract.  The company is Lemonade and they are touting themselves as developing the world's first open source insurance policy, where anyone can help them improve upon how to make their insurance contract easier to understand. According to Lemonade, Policy 2.0 is a "radically simplified, modernized, and digitized insurance policy. It's open source, so we'd love everyone to contribute to and benefit from it."
The Policy 2.0 wording is straightforward, simple, and casual with no legalese. Even the "fine print" is direct and easy to understand. Reading through a sample policy reveals a formal contract written informally. Take a look and see for yourself.  Some of my favorite parts are:
"We cover stuff that you own, that's normally kept at your home, and that was damaged by a fire, a burst pipe, or theft or vandalism.
"We don't cover cash, assault weapons, stuff that's used for your business, or things that you willingly handed over to someone else to look after."
Lemonade joins a few others leading the trend toward more simple and plain language contracts.
Image: Contract Key by Mike Lawrence via Flickr CC