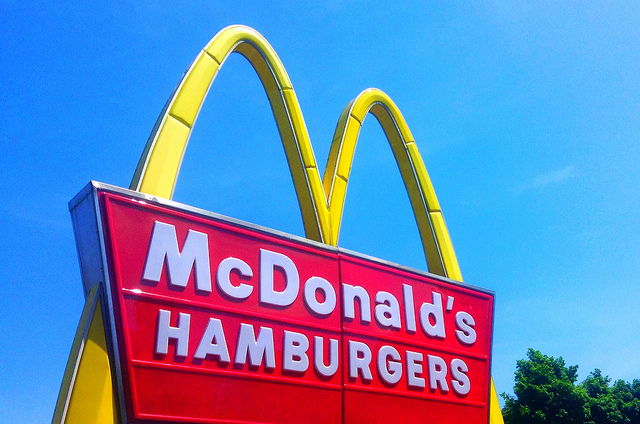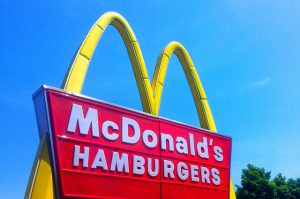 Gartner's influential and well-regarded rankings of the top supply chains for 2016 is out and once again McDonald's is occupying the no. 2 spot.
Gartner analysts announced the findings at the Gartner Supply Chain Executive Conference last month. "2016 marks the 12th year of our annual Supply Chain Top 25 ranking," said Stan Aronow, research vice president at Gartner. "In this year's edition, there are several longtime leaders with new lessons to share and a number of more recent entrants from the high-tech, industrial, chemical, auto and life sciences sectors."
Gartner's methodology in coming up with the Top 25 list is a bit esoteric and complicated. But in any case it seems like they get it right. What really pleases me about the Gartner list is that it underscores the importance of McDonald's highly collaborative, Vested model for operating its supply chain.
In short, . The McDonald's story is described in detail in Vested: How P&G, McDonald's and Microsoft are Redefining Winning in Business Relationships.
Kudos to McDonald's!
Image: McDonald's by Mike Mozart via Flickr CC