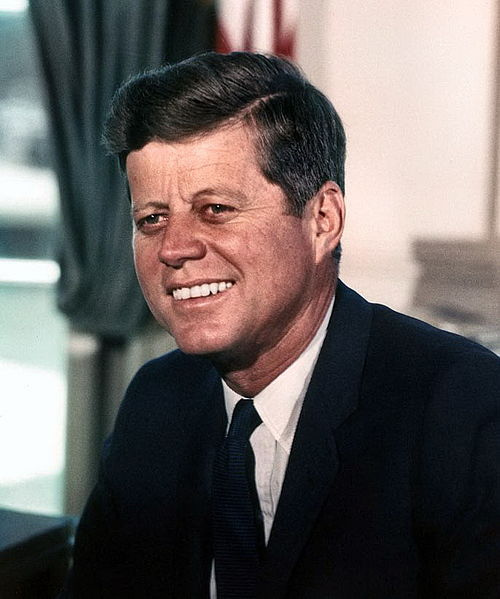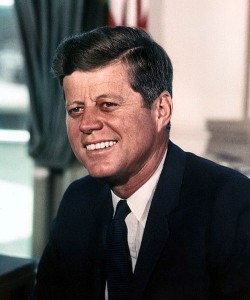 In a recent LinkedIn post Kees Van Der Vleuten, Director, KC MT Services, talks about the need to understand and use "expectation management" while embracing collaboration in the value chain.
His well-said point is that by fully embracing collaboration—and measuring and monitoring the results of collaboration—"it is possible to achieve greater and more sustainable results and leads towards a different kind of supply chain management."
His post also includes a quote from President John F. Kennedy that should be on the desk or wall of every negotiator: .
That statement, made during the height of the Cold War in the early 1960s, is highly resonant for me today because it sums up in a brief and eloquent way the mindset that needs to change if we are to achieve truly collaborative partnerships through win-win, value-creating relational contracting principles.
Image: JFK–Photo by Cecil Stoughton posted by Robert Huffstutter on Flickr CC