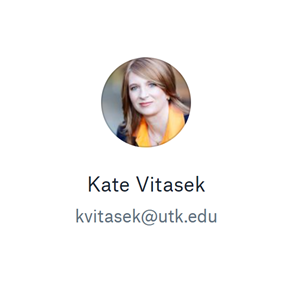 We are always getting questions from people who want to share the fundamentals of Vested with colleagues, clients, suppliers and students.  We created this Top 25 List with our favorites sharable resources.  Pick items you want to share and download – or share the link to this whole page and let people discover the power of Vested by picking what interests them.
Why and What of Vested
2 MINUTE VIDEO
CNN International Future Finance
16 MINUTE VIDEO
Interview with Sourcing Industry Group
Articles for Sharing
Case Studies
What Others Are Saying
We have 17 public case studies and another 10 companies that have publicly shared that they have adopted a Vested model for at least one supplier relationship. Visit our case study library to download our Vested for Success case studies, or watch these videos of 5 companies sharing their own stories.
Click to Download Our Public Case Studies from the Vested Research Library
Dell – FedEx Supply Chain
Interview with Supply Chain Brain
Telia – Veolia
Presentation at Sourcing Outlook Conference
Intel – DHL
Presentation at Eye for Transport Conference
Microsoft – Accenture
IACCM Ask the Expert Webinar
Popular Resources for Sharing
How to Implement Vested
Click to Link to Our Courses
Sourcing Business Model Theory
Is Vested Right for Your Situation?
Vested is not right for all situations. These are the top resources to learn if Vested is right for your situation.
Ailments of Outsourcing
How Healthy is Your Relationship?