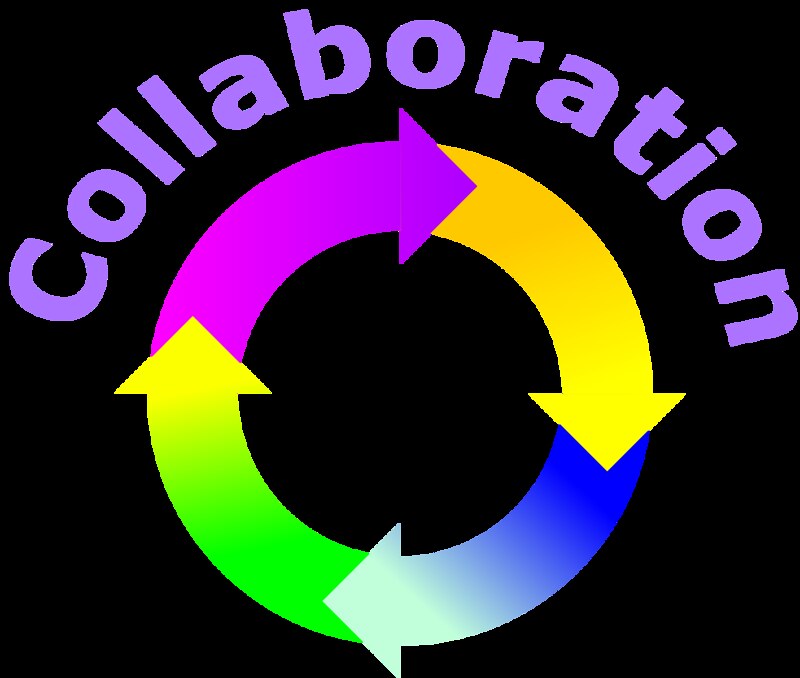 Everyone, it seems, is searching for answers on how to improve supply chain processes, especially in the post pandemic world. The pandemic exposed long-standing supply chain challenges, and APQC has identified the major obstacle blocking supply chain improvement: lack of collaboration.
This is no surprise to me because I've been banging the collaboration drum for more than a decade with the University of Tennessee's work on Vested.
But the APQC has underscored this issue with its recent article, "Top Six Obstacles to Improving Supply Chain Processes in 2022." In its annual supply chain priorities research, APQC says it is seeing a shift to "lack of collaboration" as the top challenge for supply chain professionals.
"When we asked supply chain professionals about the top obstacles they face when trying to improve their supply chain processes, respondents identified a lack of collaboration as the most pressing issue by a wide margin." (See the figure below)
Failure to collaborate "has always been an issue in supply chain," the APQC article continues, "but recent material shortages and logistics issues have pushed it to the fore."
Top Obstacles to Improvement
Lack of collaboration across functions and externally – 46%
Regulations/requirements make change difficult – 38%
Limited workforce engagement – 35%
Communication challenges – 34%
Technology gets in the way – 33%
Too much change – 32%
As APQC notes, collaboration can be a key element in addressing and resolving all of the above issues. "To find ways around these problems, supply chain professionals need to collaborate better and faster, both internally and externally."
There is a realization that many organizations "talk the talk" on collaboration, but they don't really "walk the walk."