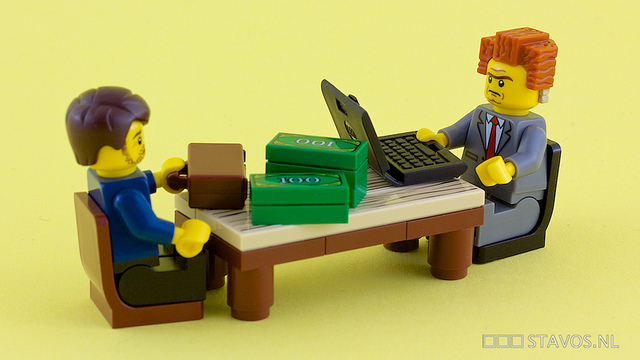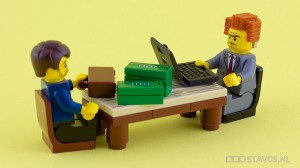 The urge to close the deal and move on to the next one—no matter how disadvantageous—is a common situation that I somewhat jokingly refer to as "Deal Heat."
Basically sales reps are so hot to close a deal, perhaps after a long negotiation with a really big new client, that they don't see the big picture. Or they simply ignore the warning sirens that maybe, just maybe the deal might be a bad one. After a certain point they can't say no or even push the pause button; the deal takes on a headlong life of its own.  Or maybe it's just the overwhelming desire to close and cash in the commission. Whatever the reason, it's Deal Heat.
I was thinking about this after my recent post about Apple's lose-lose deal with GT Advanced, where a five-year deal to manufacture sapphire glass for iPhones fell apart after only one year, and GT suddenly went into bankruptcy. A year ago GT thought it had achieved an incredible coup with its agreement with Apple; it was a Wall Street darling. But bankruptcy documents last month revealed basic problems with some of the contract terms that the famously secretive Apple probably wishes had never come to light.
As Adrian Gonzalez said in his Talking Logistics blog last week, Apple "is apparently still 'a penny wise and pound foolish'" organization, which is one of the Ten Ailments of traditional outsourcing relationships that Adrian mentioned in his post. (Thanks for the Vested plug, Adrian!) The problem of course is that Apple, as the 800-pound gorilla, can afford it.
You have to blame just as much of this bad deal on GT. After all it clearly takes two willing parties to get themselves into a bad deal. Gonzalez's post points to this fact, stating that GT Advanced accepted the agreement "because, like so many suppliers and service providers, it lacked the discipline to say no and walk away from a marquee customer dangling a very large revenue opportunity in front of it (emphasis on revenue, not profitability). They were like sailors lured by the Sirens' song, straight to a shipwreck."
Or a classic case of Deal Heat.
Image: The deal by stavos via Flickr cc