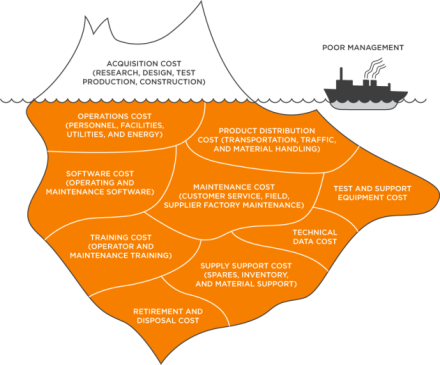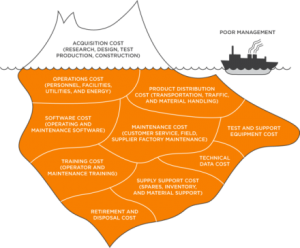 In an article this month for Material Handling & Logistics Magazine, I reiterated a point I frequently make, that is, outsourcing and off-shoring are not interchangeable terms and the decision to outsource does not automatically mean that jobs are lost to another country.
In the article, "Don't Re-Shore the Priceberg" I note that the decision to re-shore or near-shore is "not a slap" at outsourcing. Rather it has more to do with acknowledging the original decision to outsource was perhaps a miscalculation or that economic conditions have changed. But the important thing that I must stress is that outsourcing is not offshoring—it's all about best-shoring.
The best way to make the right decision is to dot the "i's" and cross the "t's" on pricing and value from the get-go, by being aware of the Total Cost of Ownership through a Best Value analysis. In other words, look beneath the surface in order to get a complete picture of the costs involved in an outsourcing — or any business relationship. The Vested White Paper, "Unpacking Best Value – Understanding and Embracing Value Based Approaches for Procurement," has an extensive discussion of TCO and Best Value and how using those tools can help organizations make the correct outsourcing decisions. The paper is available as a free download on the Vested site.
But I really wanted to acknowledge—and thank!—Millard Humphreys, principal/consultant at QED Logistics LLC for his excellent comment (on LinkedIn) on my article. He said:
"In addition to your comments, I would add that the metrics by which many organizations measure (and compensate) procurement individuals must be reconsidered. By focusing on Purchase Price Variance and similar cost reduction targets businesses are too often encouraging and incentifying personnel to focus on what may be overall counter-productive criterion. Value creation and TCO must be driven down into the total company."
Excellent point! I agree that TCO and Best Value analyses are essential inside and outside any organization, whether it is outsourcing or not.