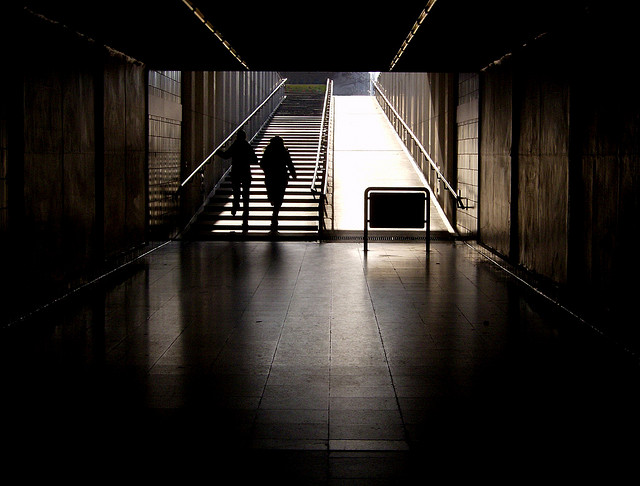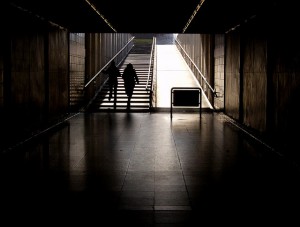 In a recent post I wrote about Steven Johnson's insights on innovation in his book, Where Good Ideas Come From: The Natural History of Innovation.
I want to narrow in on his chapter on "Serendipity." In it, Johnson says hunches and dreams have a place in the canon of great ideas and innovation.
For example, Johnson explains (on page 101) how Russian scientist Dmitri Mendeleev created the periodic table of the elements after a dream suggested to him that the table could be ordered by atomic weight.
The key, Johnson states, is that the person dreaming or daydreaming has to know what to do with the "generative chaos" that comes from the dream state. For a hunch "to blossom into something more substantial, it has to connect with other ideas." Continuing, he says that the hunch requires an environment where "surprising new connections can be forged…"
"Serendipity is built out of happy accidents, to be sure," Johnson states, "but what makes them happy is the fact that the discovery you've made is meaningful to you."
This made me think about the countless times I have heard companies say, "My supplier is just not that innovative" and then the equally countless times I've heard suppliers say, "My client claims I am not 'innovative', but I have given them numerous ideas that just seem to fall on deaf ears."
The issue? While there are lots of great ideas, the crucial "connection to what is meaningful to you" (or your client) is not there. Just because it's a good idea doesn't mean it is the right idea at the right time and the client will care about it.
The Vested for Success case study, "How P&G and JLL Transformed Corporate Real Estate," (available as a free download) teaches a great lesson on how to create an environment that is conducive for driving innovation.  They companies also recently won the IAOP Innovation award and further explain how they systematically collect and evolve good ideas in this case study.
The lesson? Create an environment that embraces hunches and dreams, but allows these often wild ideas to be connected so that the hunch is completed, the puzzle solved and the door suddenly slides open to reveal things along new pathways. That's where the Vested architecture of collaboration and sharing value is so useful for spurring innovation.
Get it right and you can drive true transformation through innovation. Get it wrong, and many of those ideas may end up in the Good Idea Graveyard.
Image: Serendipity by Caruba via Flickr CC